Our friends at GU Energy have a great recipe for all of us who are too busy to always make breakfast in the morning. If you're running late this could be a lifesaver.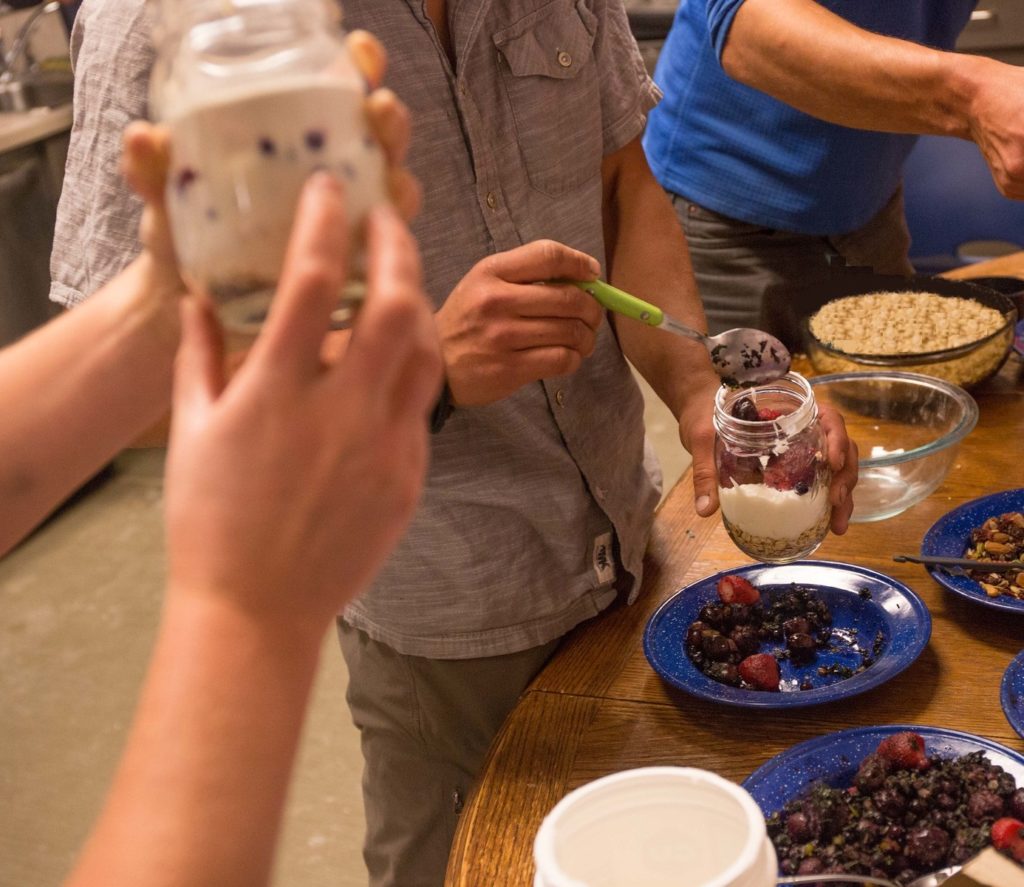 All you need is a jar with a lid and a few key ingredients!
1 scoop of GU Vanilla Cream Recovery Drink Mix
¾ cup unsweetened almond milk
½ cup plain Greek yogurt (we like full fat from your local farmer)
1 cup old-fashioned rolled oats
dash of cinnamon (to taste)
2 tablespoons maple syrup from your local farm
optional sprinkles: blueberries, seeds, nuts, or other farm fresh berries (frozen berries work too)
No need to boil your oats. Just put all ingredients in a jar, seal, shake, then store in the refrigerator overnight. When you wake up, the oats will be soft and ready eat!
Find the GU Recovery Drink and other great products here: GU Energy