Signed up for the Farm to Fork Fondo Volunteer Competition but unsure of how to get prepared for the big day? We've gathered some tips and inspiration from previous events to help your team win participants' votes and a big cash donation!
dress the part!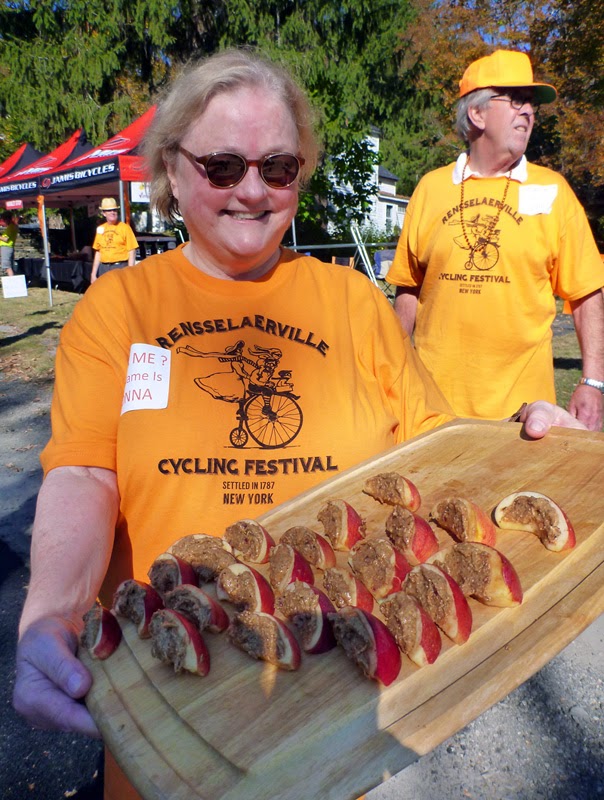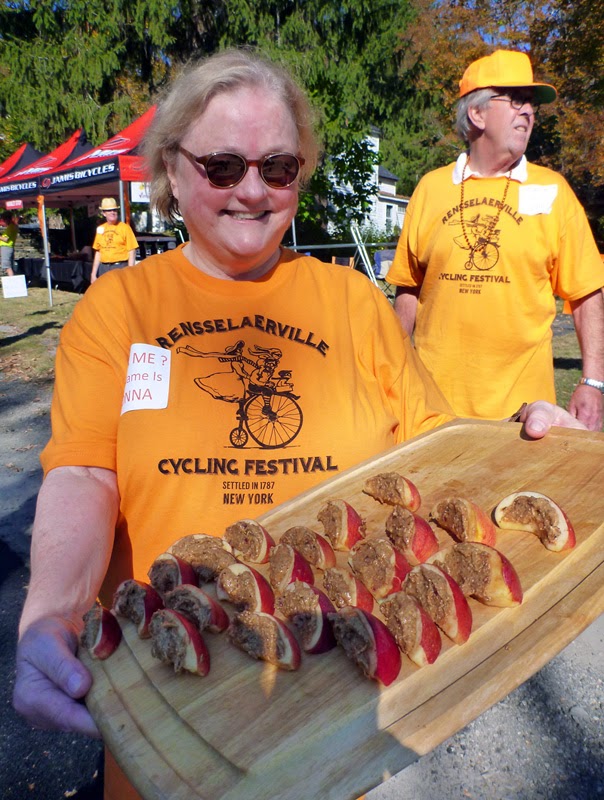 Have fun and Be Enthusiastic
Celebrate a Job well done!